Do you also aspire to differentiate yourself from competitors?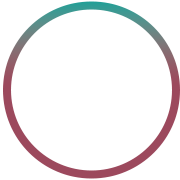 Avoid offering standardized, regular services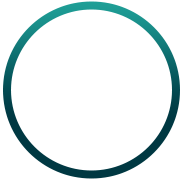 Satisfying customers who are constantly looking for novelties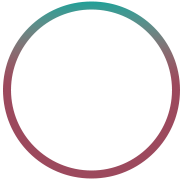 By becoming a role model in your industry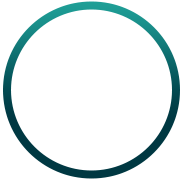 Keeping up with the future of communication
In a saturated, hyper-competitive and inflated market of software solutions, there is a unique opportunity to stand out!
Become an "AI Conversational Marketing Partner", before the others.
Evolve your business.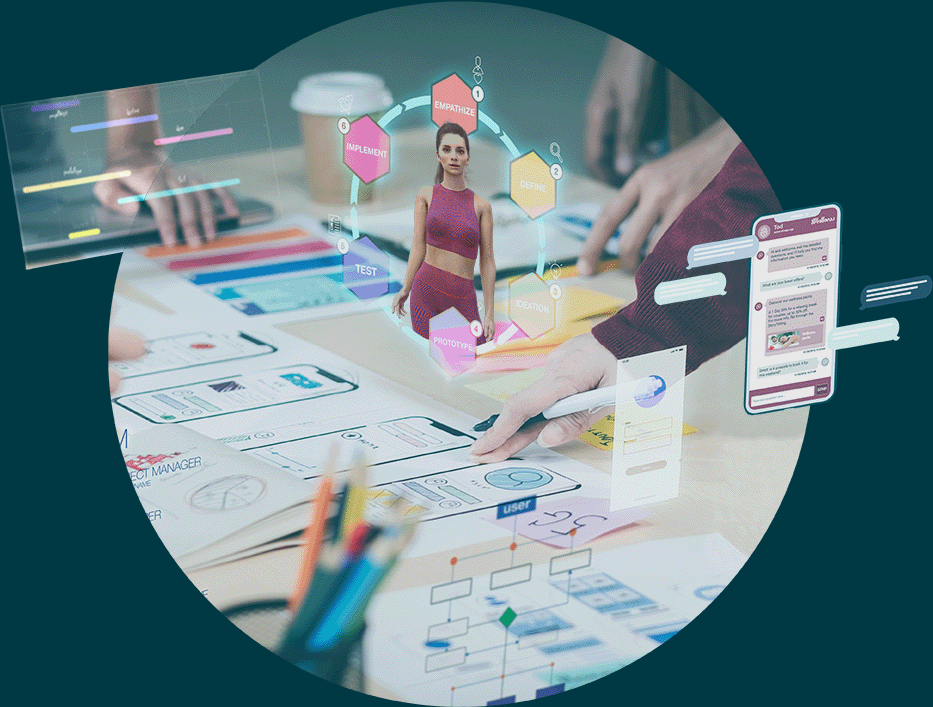 An "AI Conversational Marketing Partner" specializes in:
Design conversation flows for 3D virtual assistants
Create effective and winning conversion workflows
Profiling and segmenting the public obtaining information
Create personalized content aimed at establishing relationships of value
Join us
Take the first step towards the new frontiers of marketing
Our Partnership program is an ideal growth project for Marketers, Agencies, Freelancers, Digital Professionals and Creatives who want to get involved and emerge in today's modern digital ecosystem.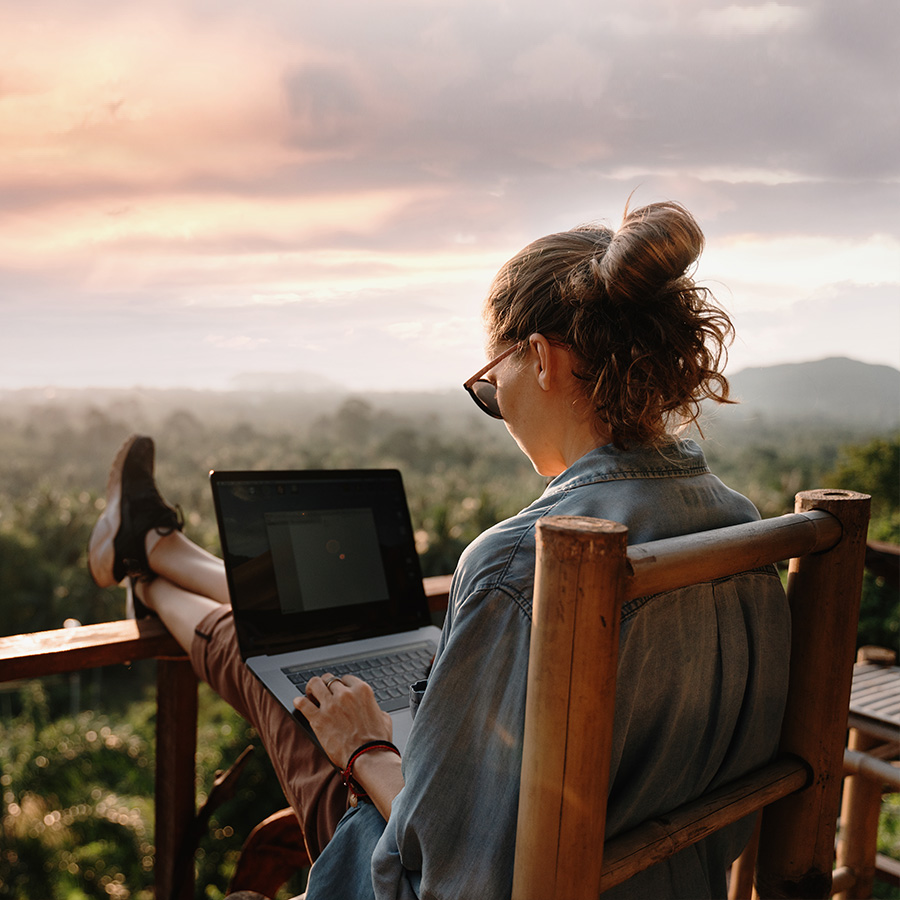 Creative Digital
Learn innovative digital skills to unleash your creativity and turn your passion into a profession.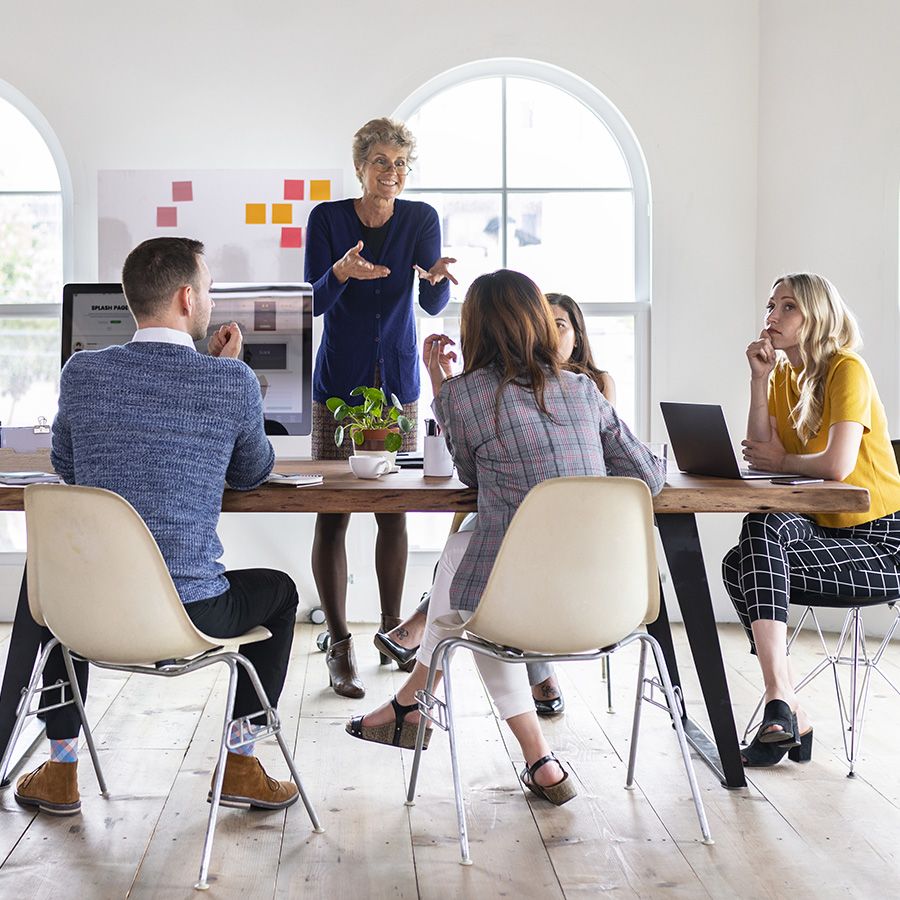 Agency
Take advantage of the potential of ADA technology to offer your customers results-oriented digital strategies.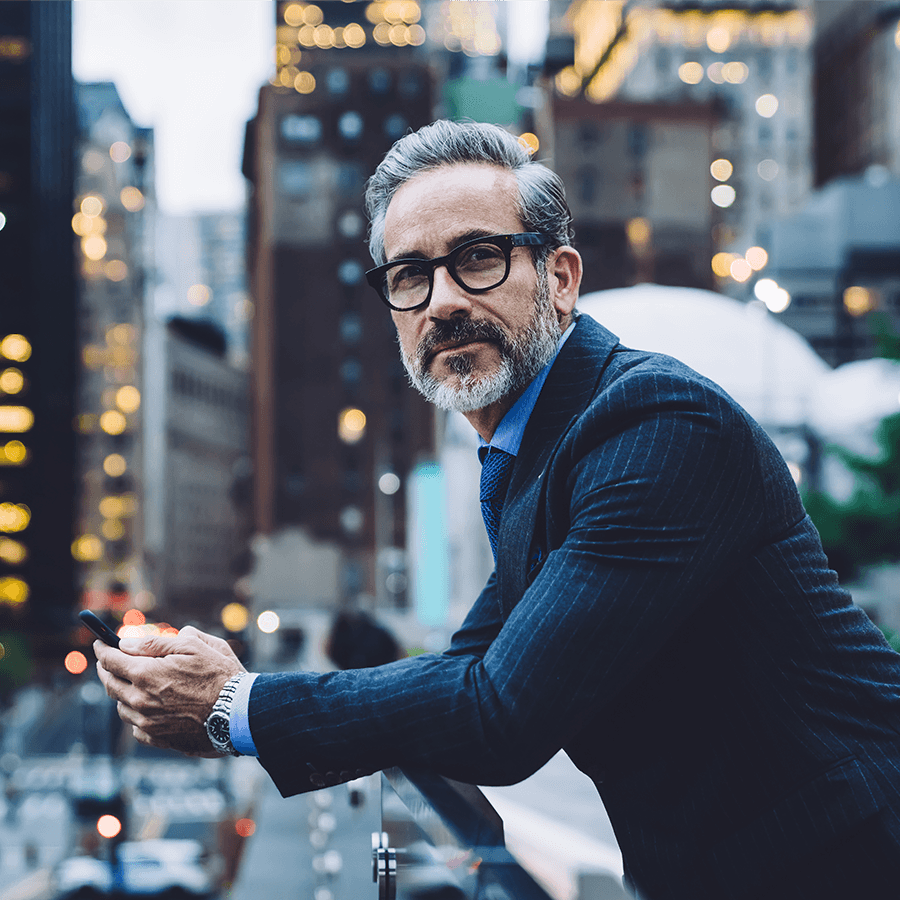 Business owner
You like to walk new digital roads and are in for a digital transformation. Take the opportunity to anticipate the times in the SME market, offering a unique and effective proposition.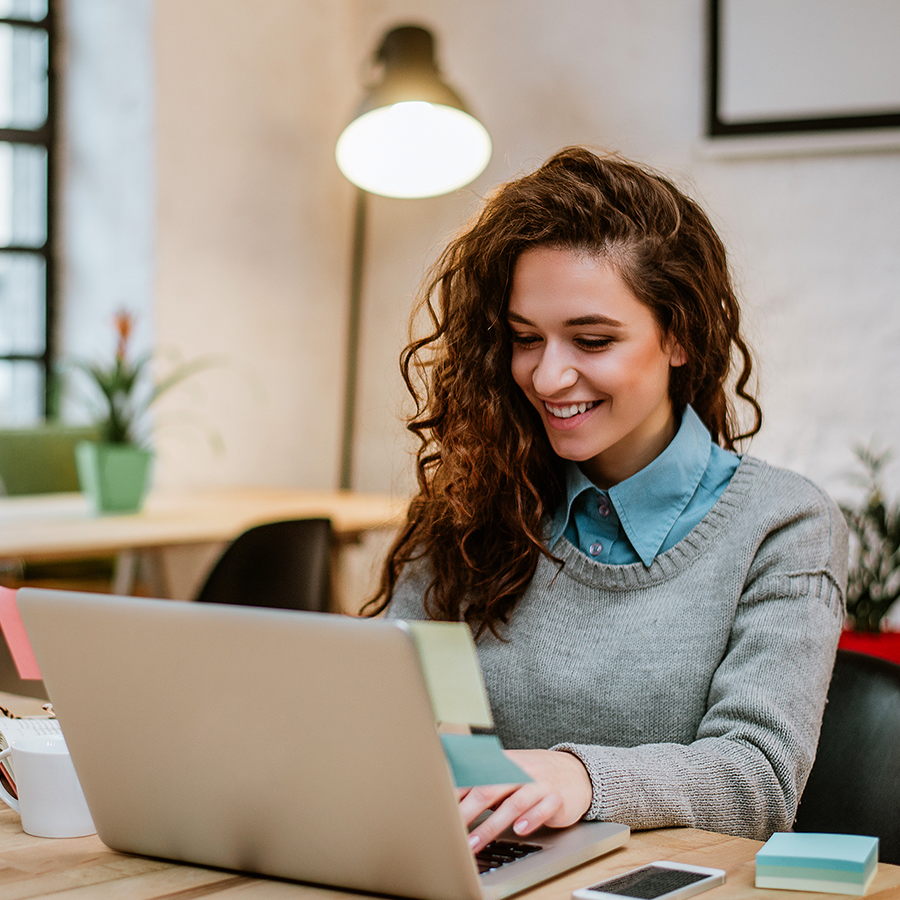 Freelance
Offer omnichannel strategies for all stages of the customer journey and transform customers from occasional to recurring, increasing the retention rate.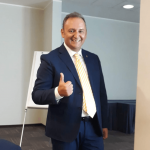 Vincenzo De Simone
CEO Genesis Mobile
Genesis Mobile, one of the first agencies to have chosen ADA technology, continues to exploit its great potential enriched today by an even more innovative component: Conversational AI. With 8 offices in Italy, more than 150 consultants and over 4,000 customers, Genesis Mobile has become a point of reference in Italy for the "Italian Shops" market that wants to be part of the digital transformation.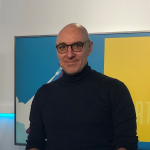 Marco Grespigna
CEO Think FWD Group
Thanks to the partnership project we have changed our approach to Marketing. Now designing, developing and integrating our strategies with Virtual Assistants are automated flows and with engaging content. A revolutionary innovation that brought unprecedented success in our reference markets: pharmaceuticals and hospitality. Furthermore, restaurants and bathing establishments."
What benefits will you get?
Innovative solutions and high profit margins
Strategic training and support
Convergent Marketing® Certification Path
Continuous assistance
Proven and adaptable sales models
Award-winning all-in-one platform from Gartner ®
Discover the AI Conversational Marketing
The AI Conversational Marketing harnesses the power of natural language conversations of our advanced virtual assistants to profile and segment audiences, automating communication flows with optimized content for all devices.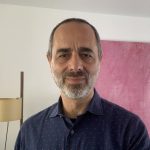 Giuseppe d'Apolito
CEO STR Marketing
We have been using ADA for a long time. Its constantly updated technology has made our agency among the most innovative in the sector. We have recently adopted AI Conversational Marketing strategies, recording an exponential growth of our Business. Our customers are well satisfied."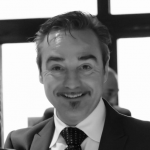 Marco Mannucci
CEO MKT Strategico
Thanks to the ADA partnership program, my agency has acquired considerable expertise in the field of Conversational AI. Allowing us to offer cutting-edge services, propose high-tech strategies, with a consequent increase in turnover."