Rapid
Effective
Friendly
Push Notification
The cheapest, most effective and direct way to communicate with the contacts in Customer Data.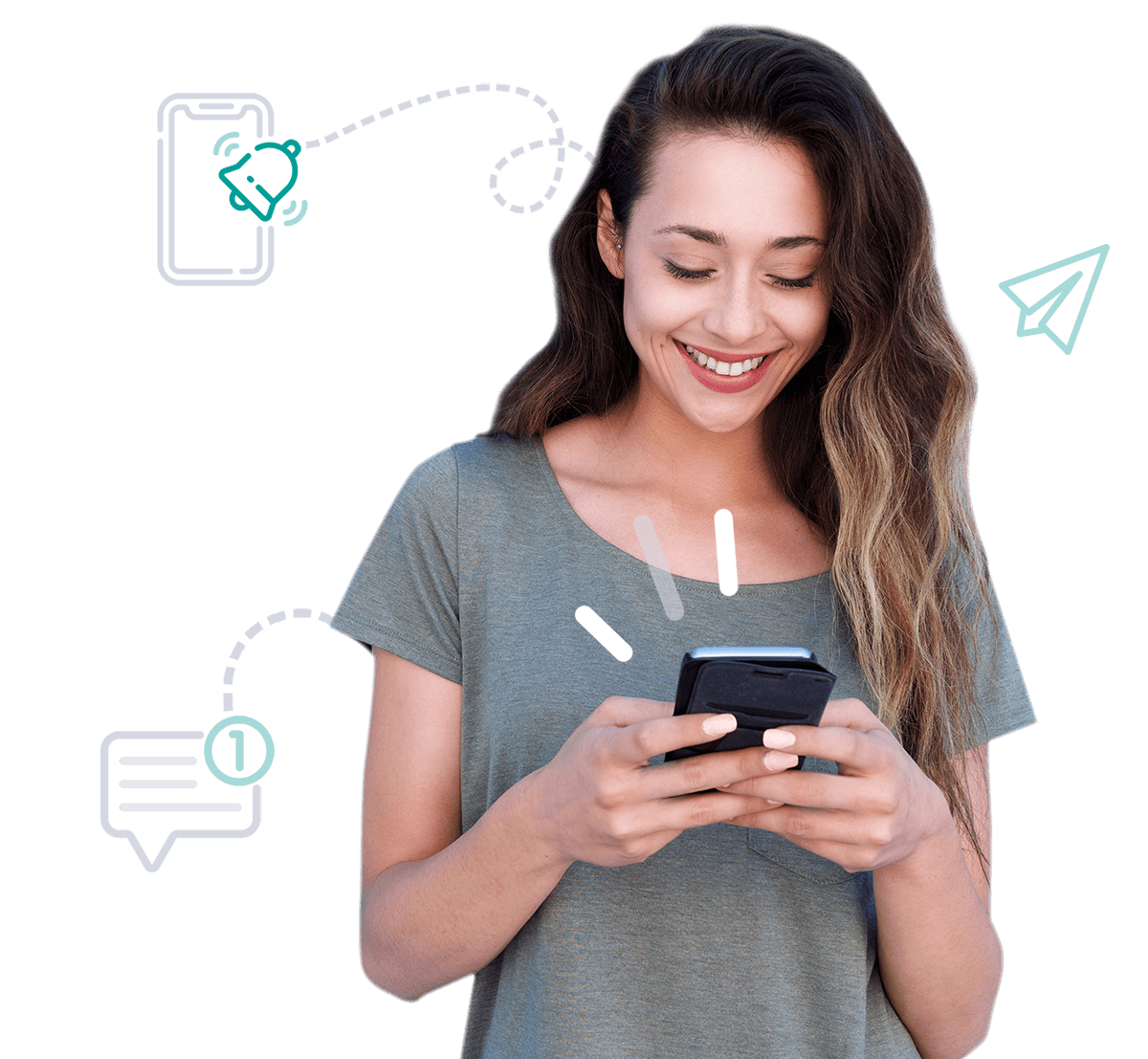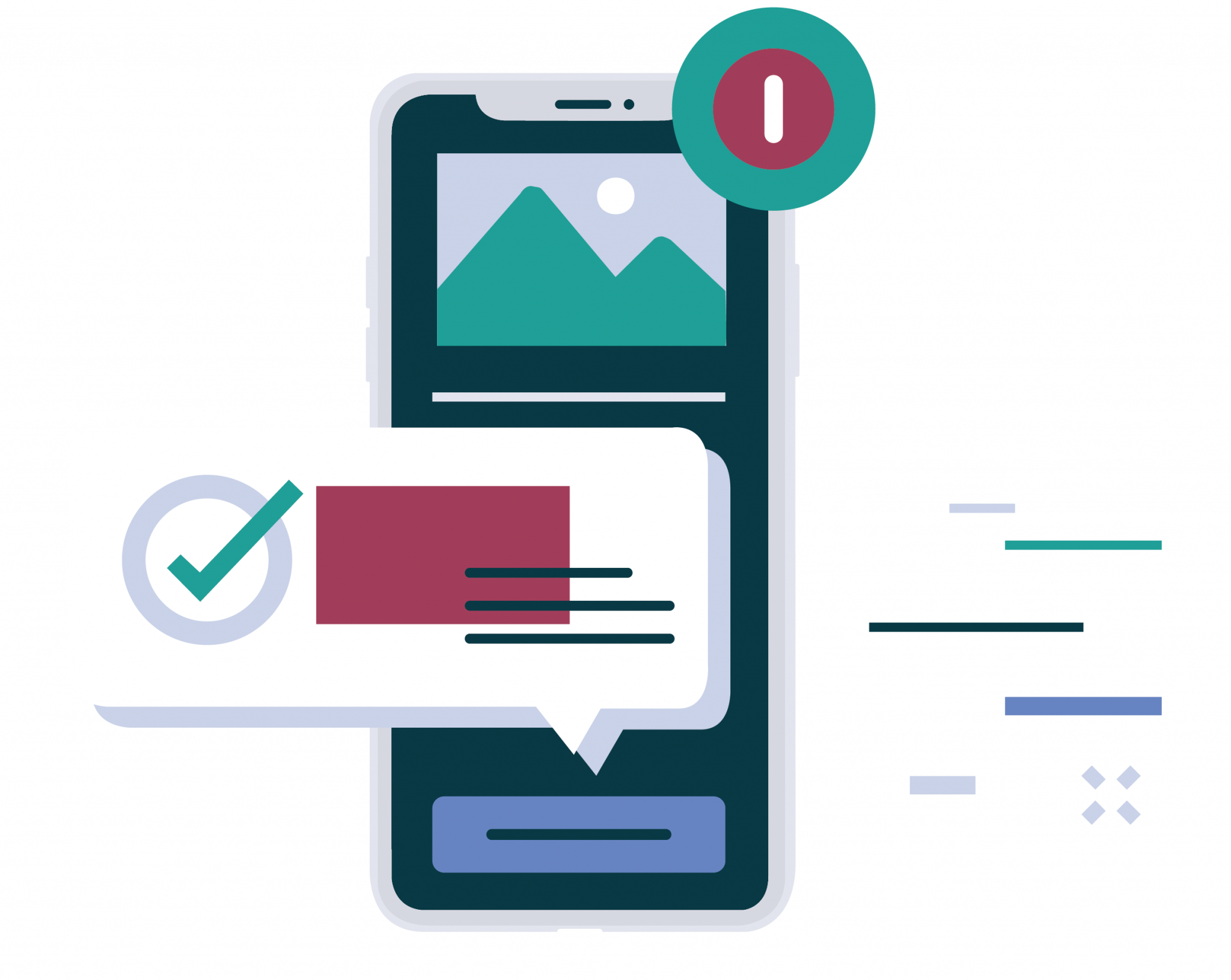 Push Notification Campaigns
Send free notifications via web, desktop and mobile, regardless of whether the user is on a website (via content) or not.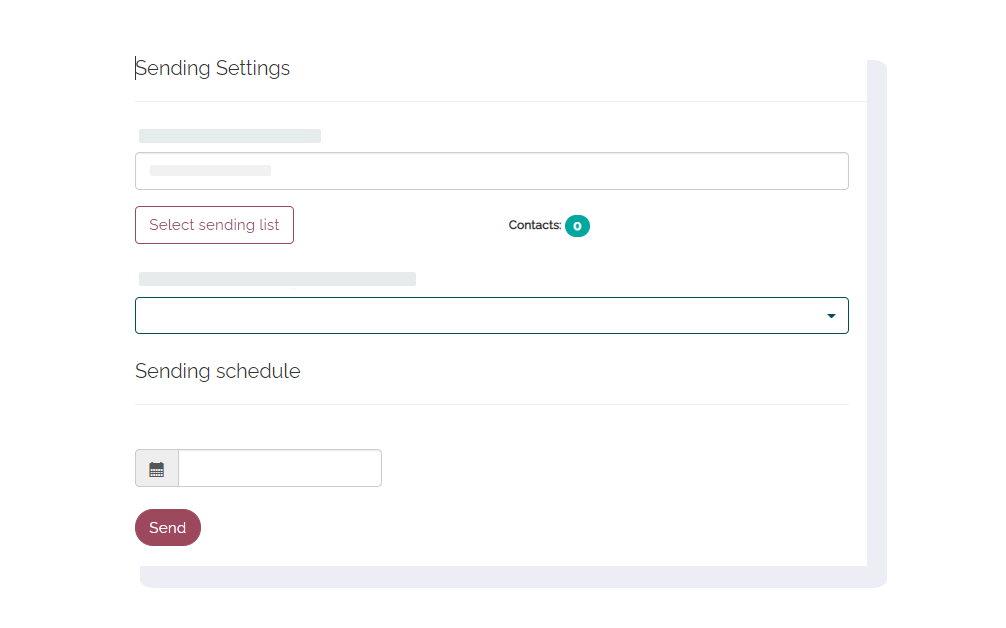 With ADA it is easy to send the perfect push notification at the right time, increasing conversion rates. This is possible thanks to user profiling into segments, groups and sinlge profiles.