Integrate
Optimize
Manage
Social Content
Save time by scheduling your posts automatically and simultaneously on your social accounts.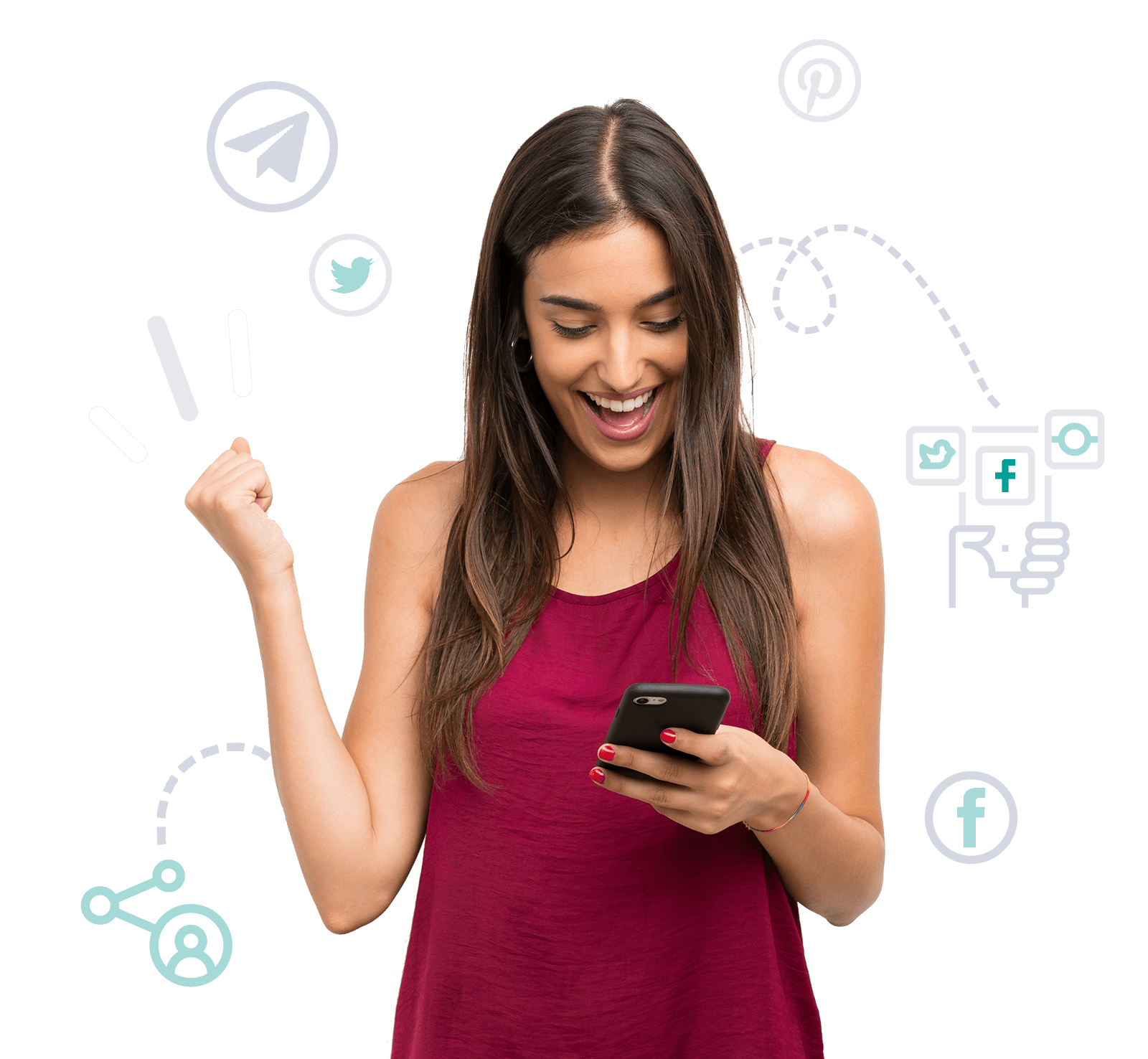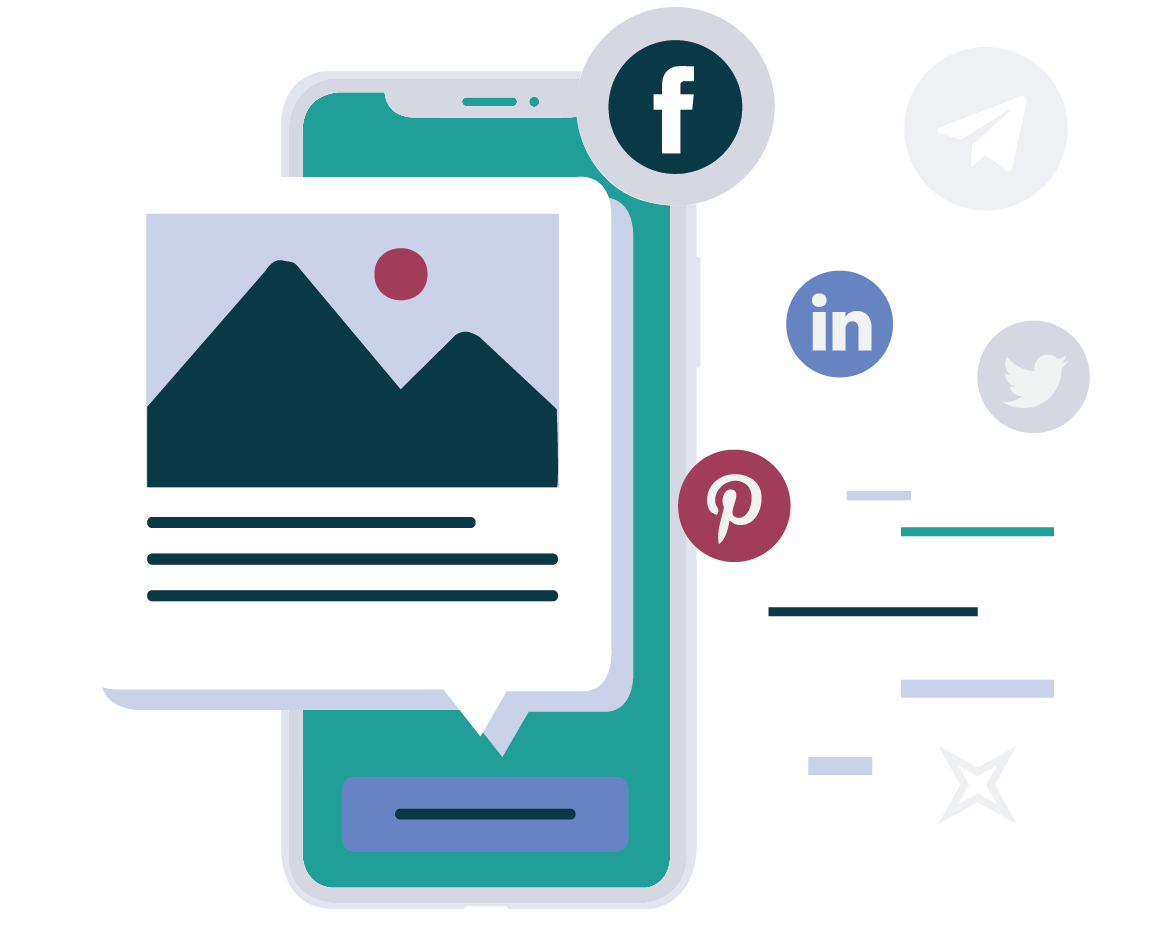 Social Content
Have you created an editorial plan for your client and you want to have it approved? With ADA Social Content it becomes simple task. ADA will automatically send an email to your customer, a summary of the scheduled contents that can be approved or modified.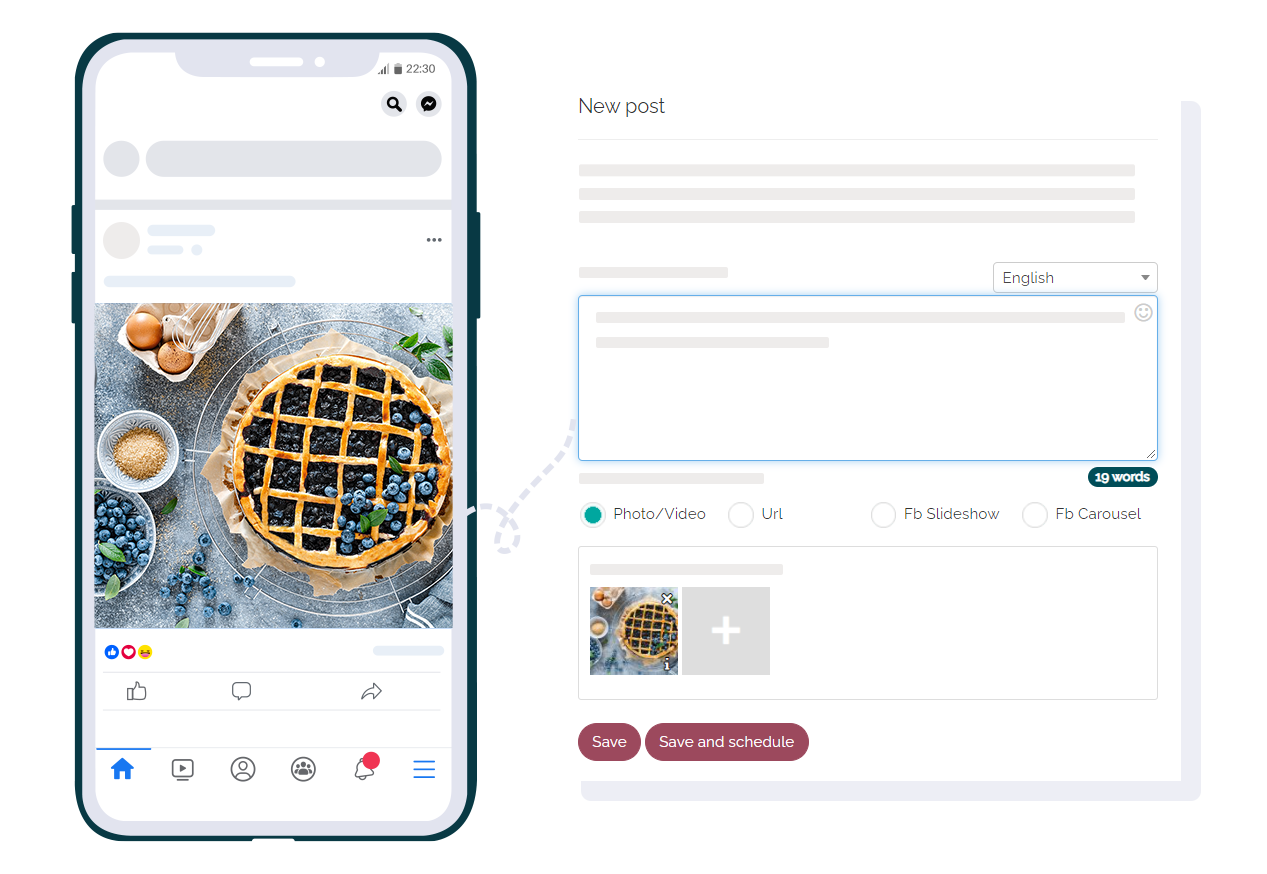 With the Social Content tool you can easily create engaging posts, inserting links or uploading images and videos.
You can choose which language to publish your post in, enrich the text with emojis and add photos or videos.
You can make an unlimited number of posts, save them as a draft, schedule them to publish or publish them right away.

Creating engaging mobile content and distributing it on the best social networks in 2 clicks is the best thing that could happen to our company to highlight the hard work of our marketing department.
Dominique Cahier | CEO Mobile Marketing Company