Inform
Loyalty
Connect
Email Marketing
Emails created with ADA are specifically designed for Mobile but optimized for all devices, mail clients and displays.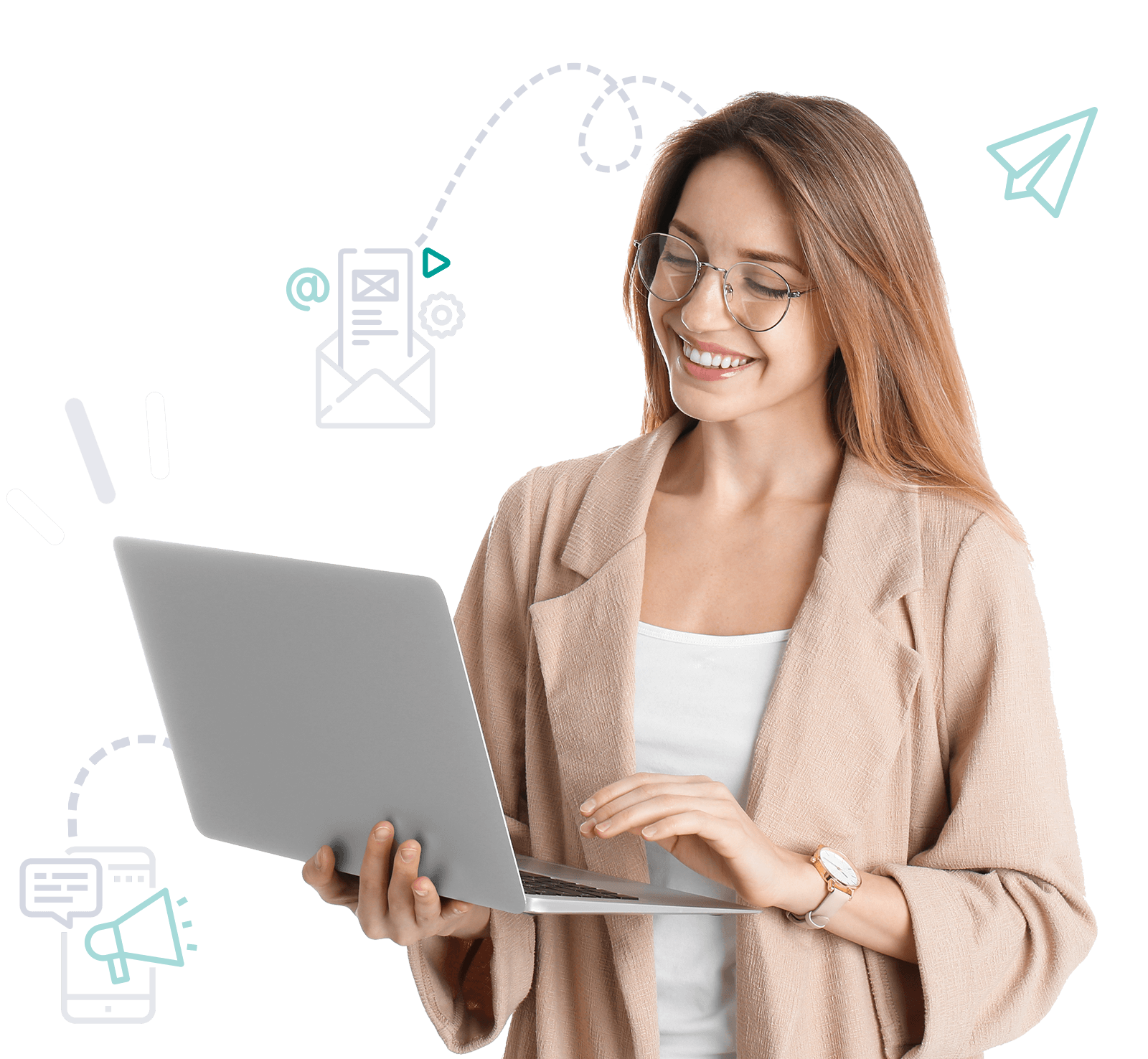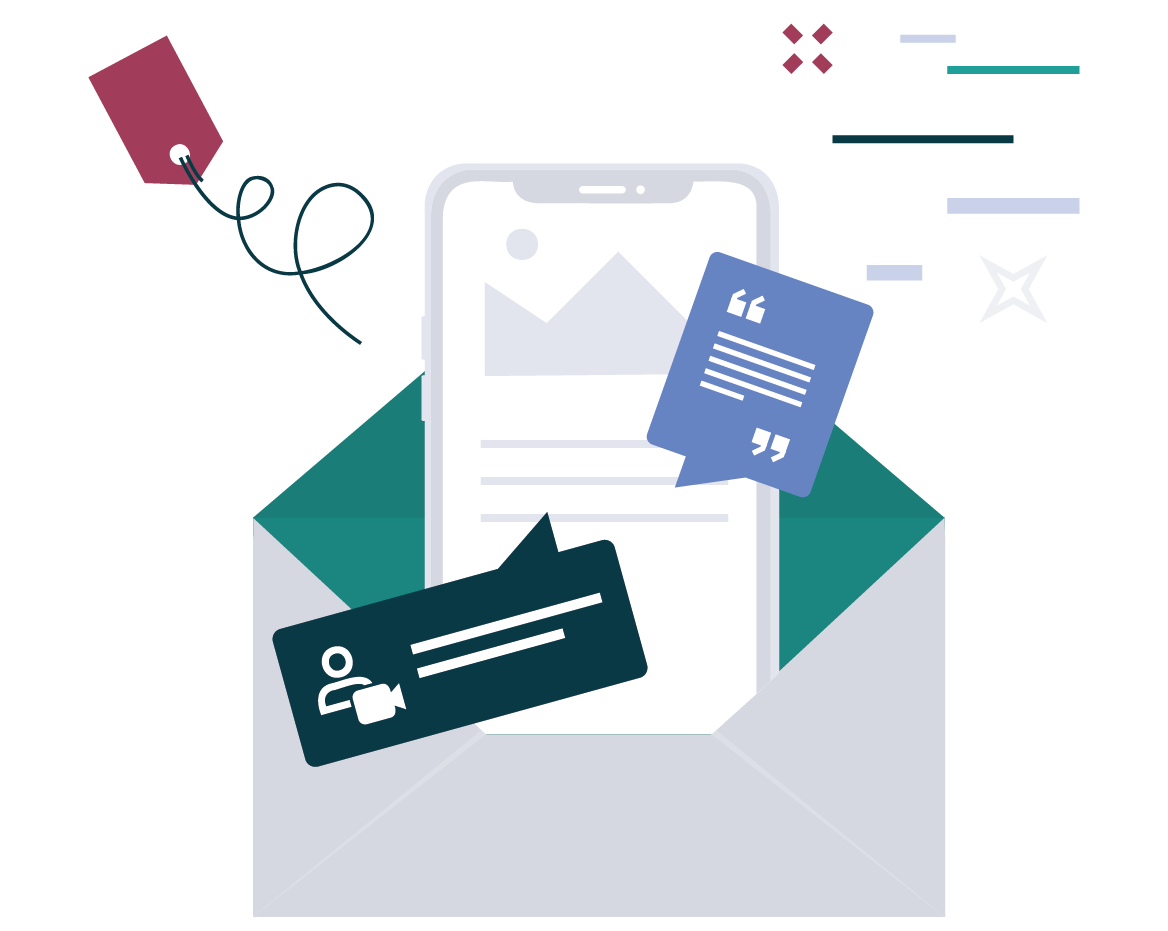 Email Marketing
Thanks to the powerful web editor with Drag and Drop functionality, you will create Emails with professional graphics and 100% Mobile-Friendly in just a few steps.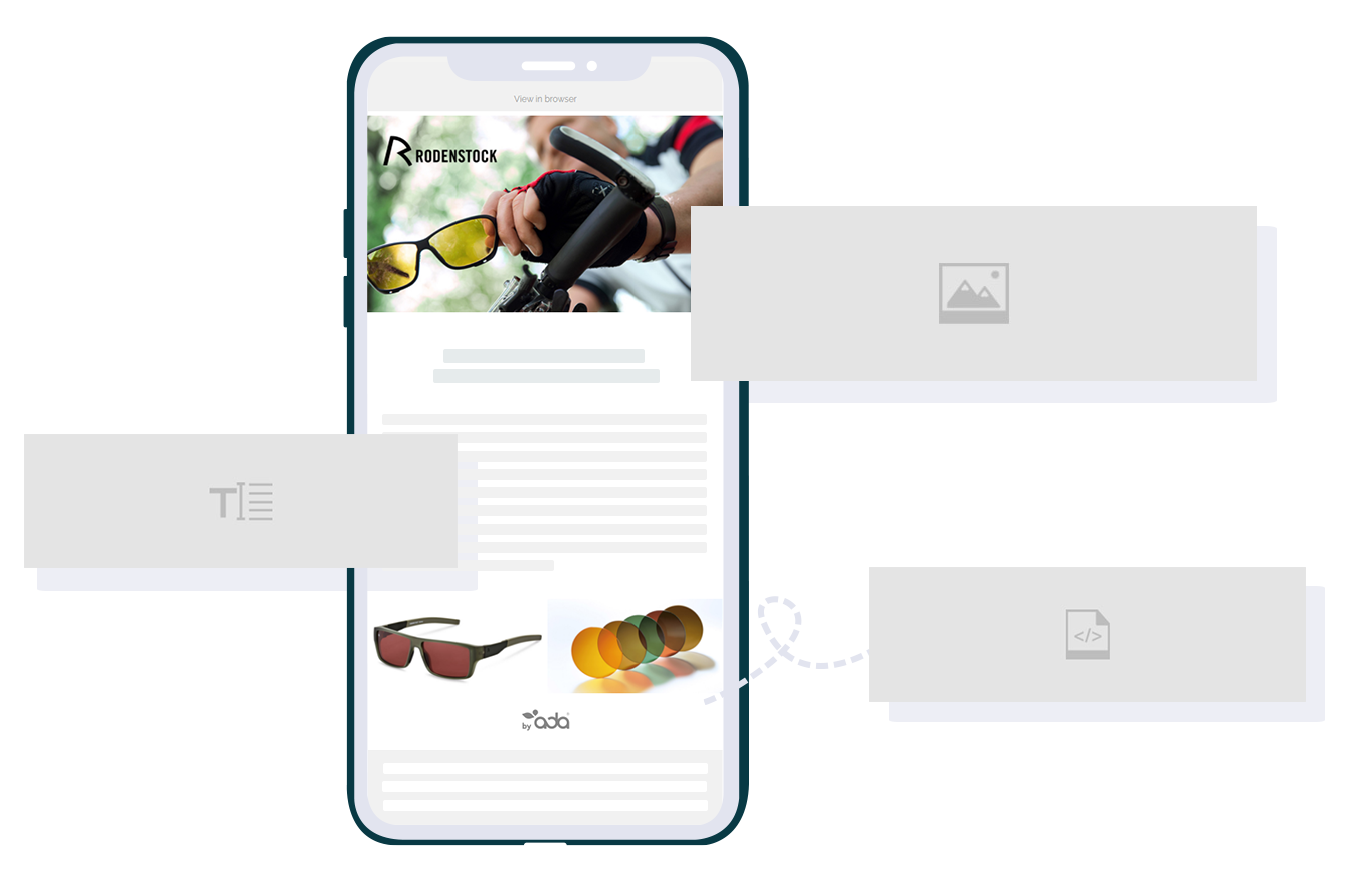 Our email builder is the perfect to engage your audience and expand your business.
Our modules allow you to customize your emails based on the contact information you have. Send exactly what your contacts want to see, sending valuable content and increasing conversions.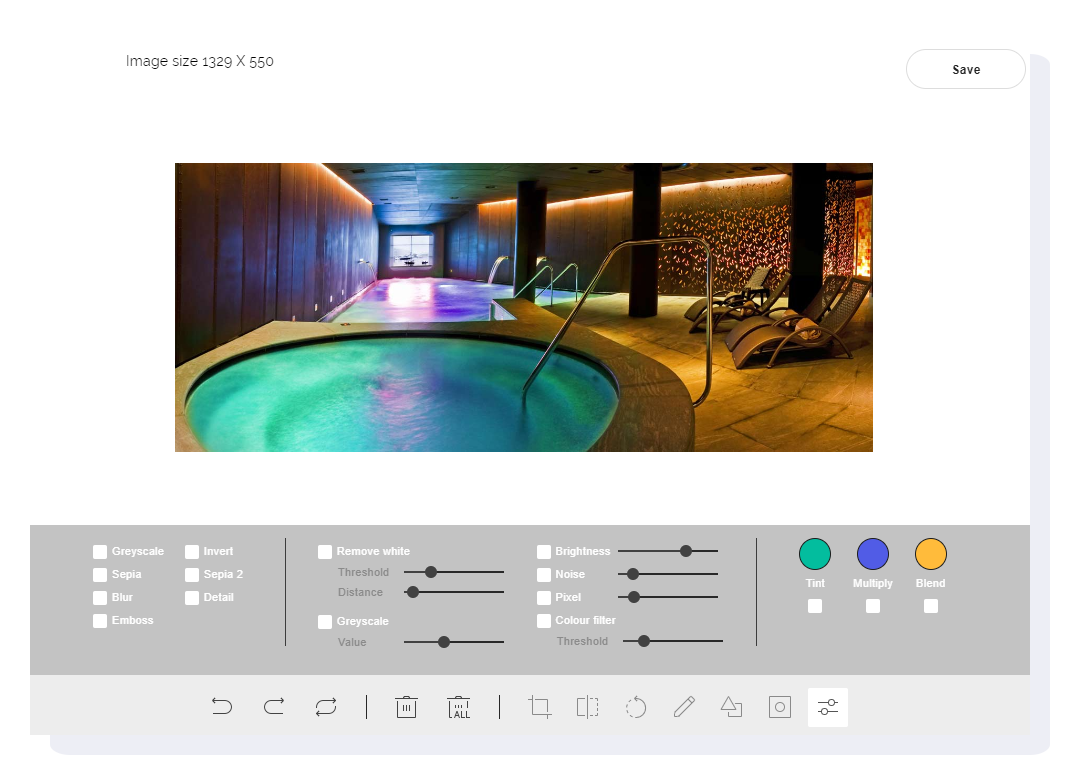 Edit the images you want to include in the email as you like. No additional programs are needed, you can retouch the images of your newsletters directly on the platform.

Before discovering ADA, I used 3 different platforms for email campaigns and automated sending, wasting a lot of time. Thanks to ADA, email campaigns and Marketing Automation processes are now more efficient, with considerable savings in time and investments
Alessandro Manoni | CEO Orange Communication