Request
Manage
Renew
GDPR Form
Easily obtain and manage all the necessary consent for your marketing campaigns.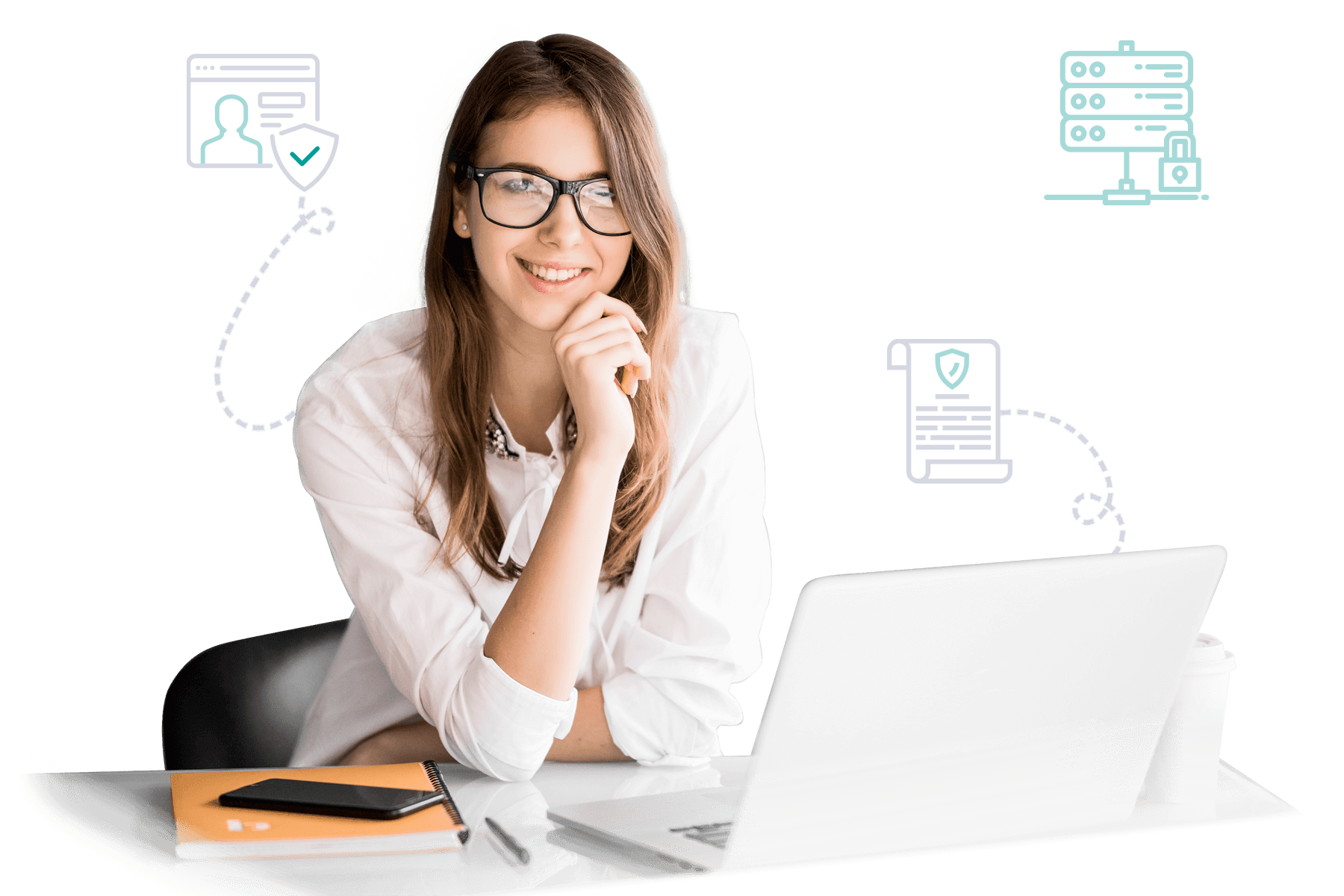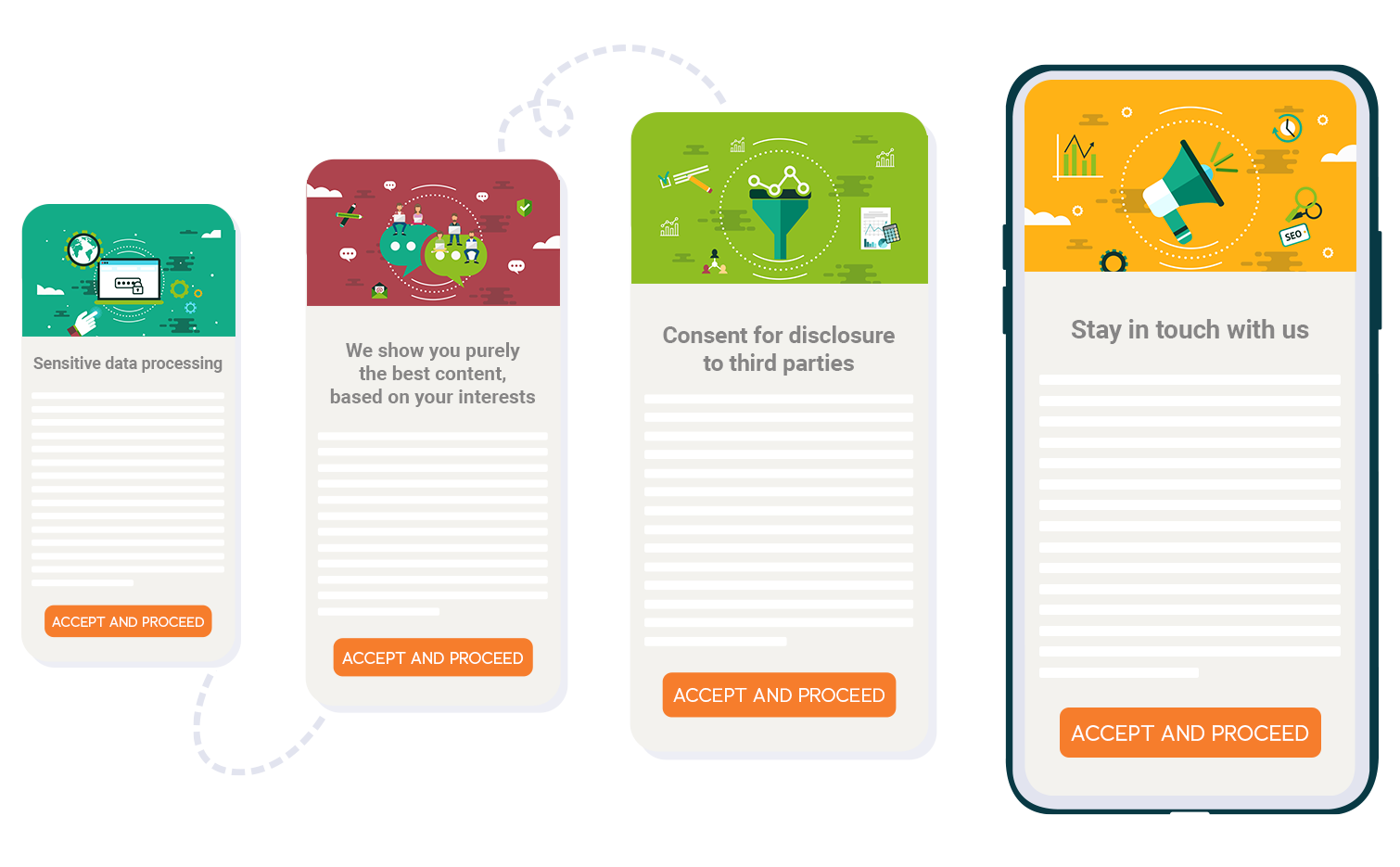 Create a Landing Page to request them
ADA provides a pre-made model to request consent to be collected voluntarily according to the actions we intend to carry out.
A customizable Landing Page, with images and text for each consent:
Marketing activities
Communication to third parties
Profiling
Sensitive data

With the ADA GDPR module I was able to recover all the necessary consent for my Marketing activities and I can guarantee respect for the privacy of my customers and transparency for my company.
Marta Izaquirre | CEO The Best Fit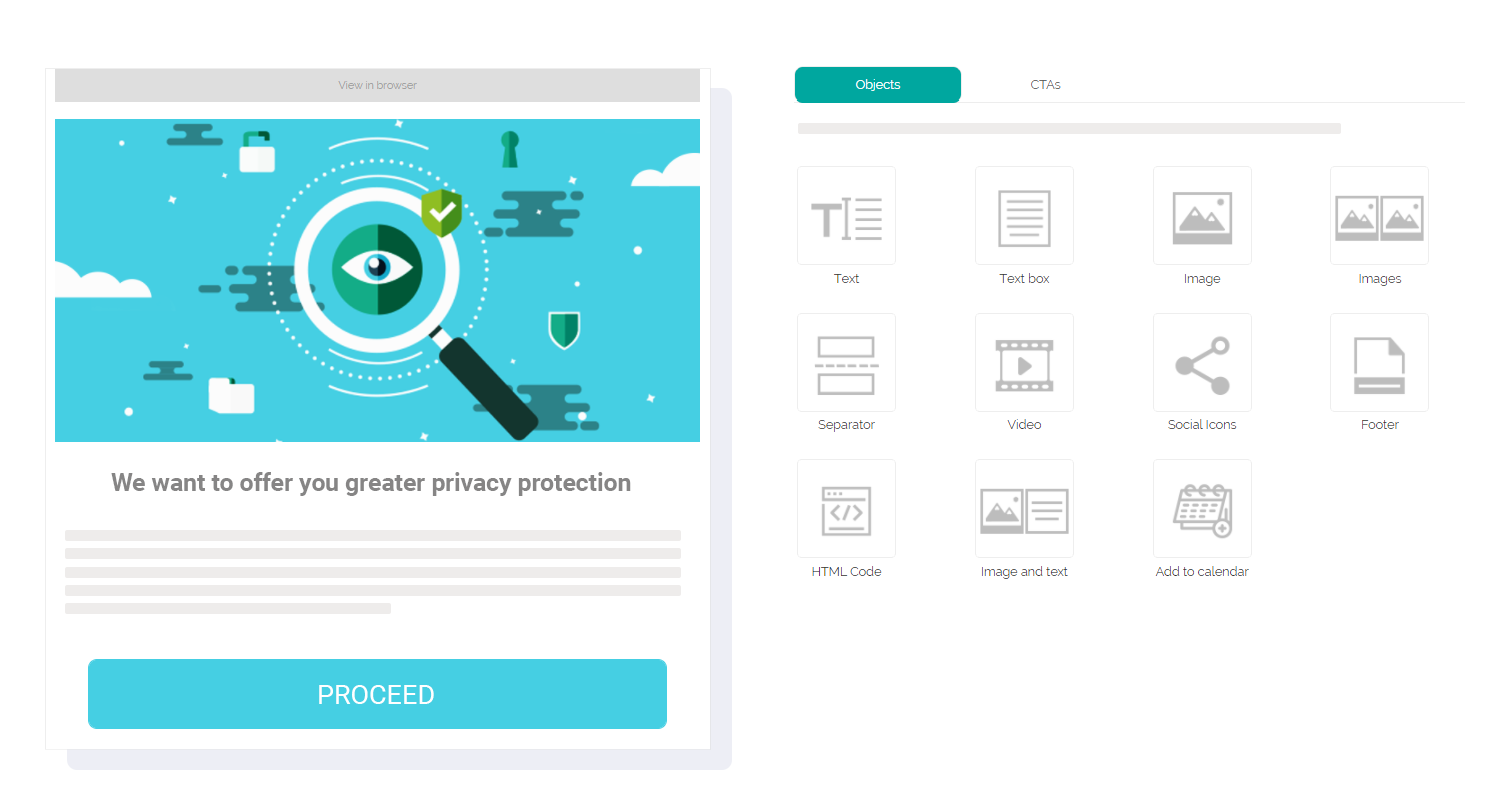 Request consent by e-mail
Would you like to request consent by email? You have a predefined template, totally customizable, with which you can ask your customers to keep in touch.