Speed up
Optimize
Customize
AMP Landing Pages
You define the goal, we provide you with the tools to achieve it, in an instant.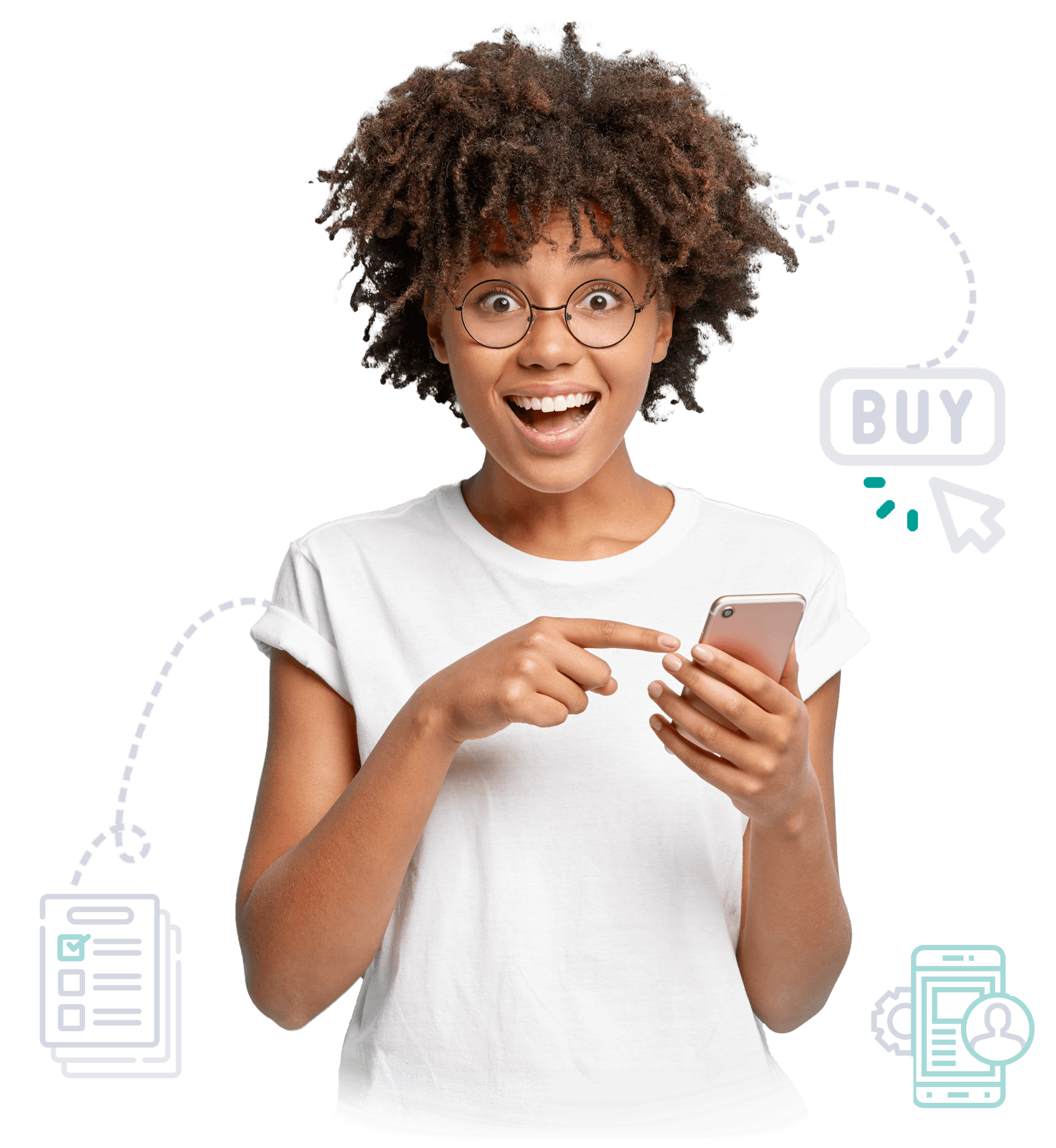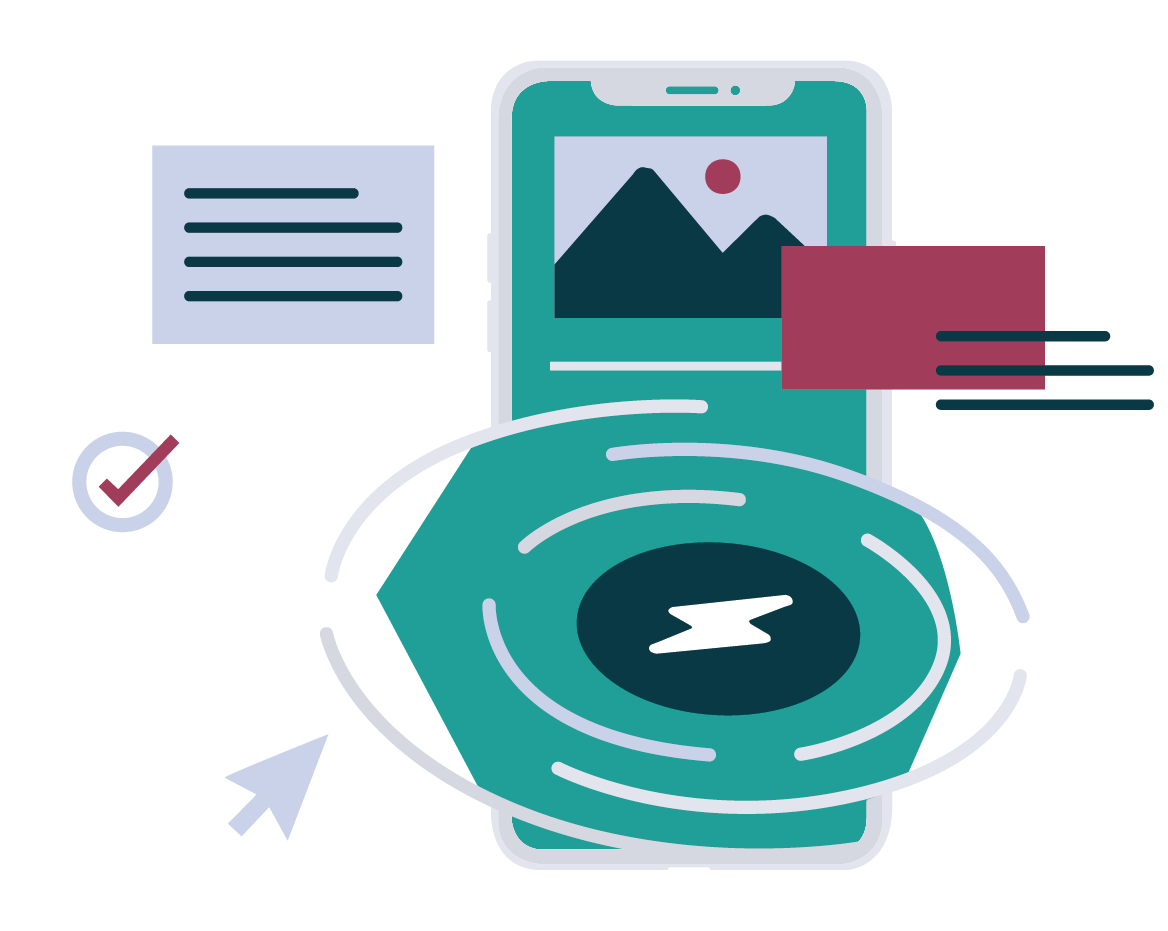 Intuitive interface for creating professional landing pages
Create landing pages without the need for any technical or graphic skills. Thanks to the editor you can customize and enrich the template quickly and enrich your landing pages with images, texts, forms and CTAs in turn achieving your goals. Whether looking to grow your database, promote a webinar, or showcase your latest product, you can easily create a dedicated landing page that supports you in this endeavor.

In the world of digital marketing, we outline strategies utilizing multiple disciplines such as Social Media, Email Marketing, and Landing Pages. Having a tool like ADA and outlining a Convergent Marketing strategy can help you leverage time and enable consistent parameters."
Xandra Garrido | Marketing Director | Sirope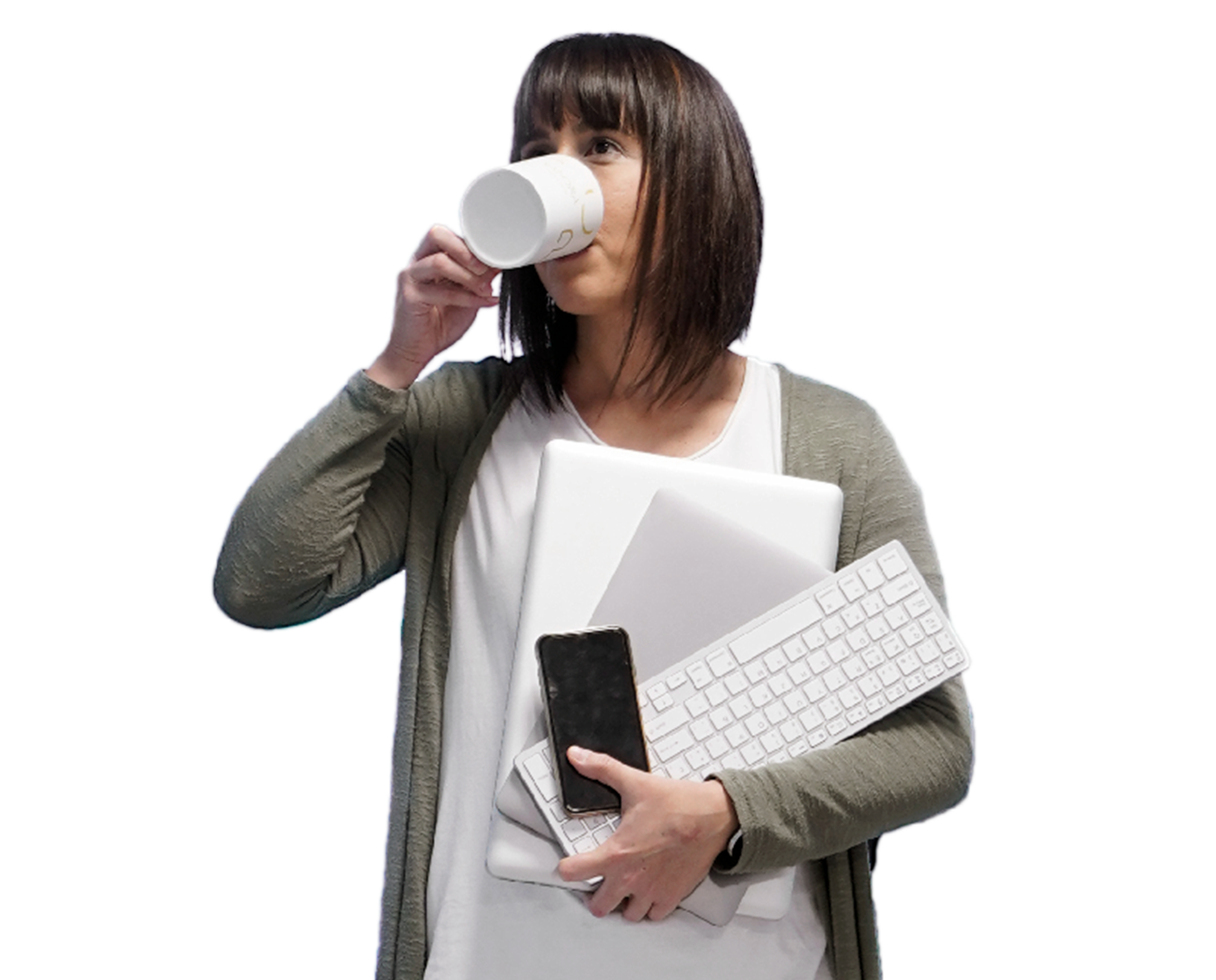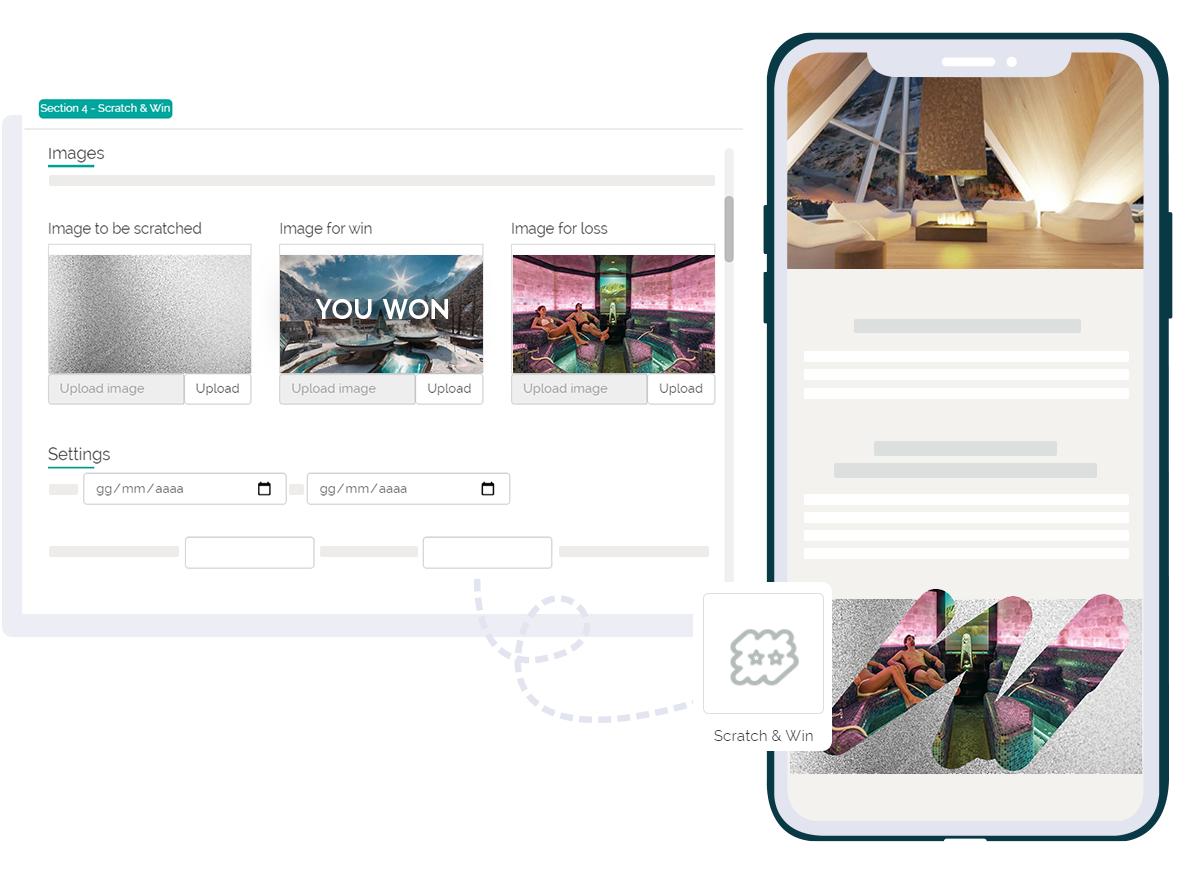 Instant Gratification
With the Scratch & Win module, you are able to create a digital scratch card allowing you the creator in establishing how prizes can acquire user data, guaranteeing a really high level of engagement.
Instant gratification is not only the best ally for Lead Generation, but also an effective way to transform prospects into loyal customers.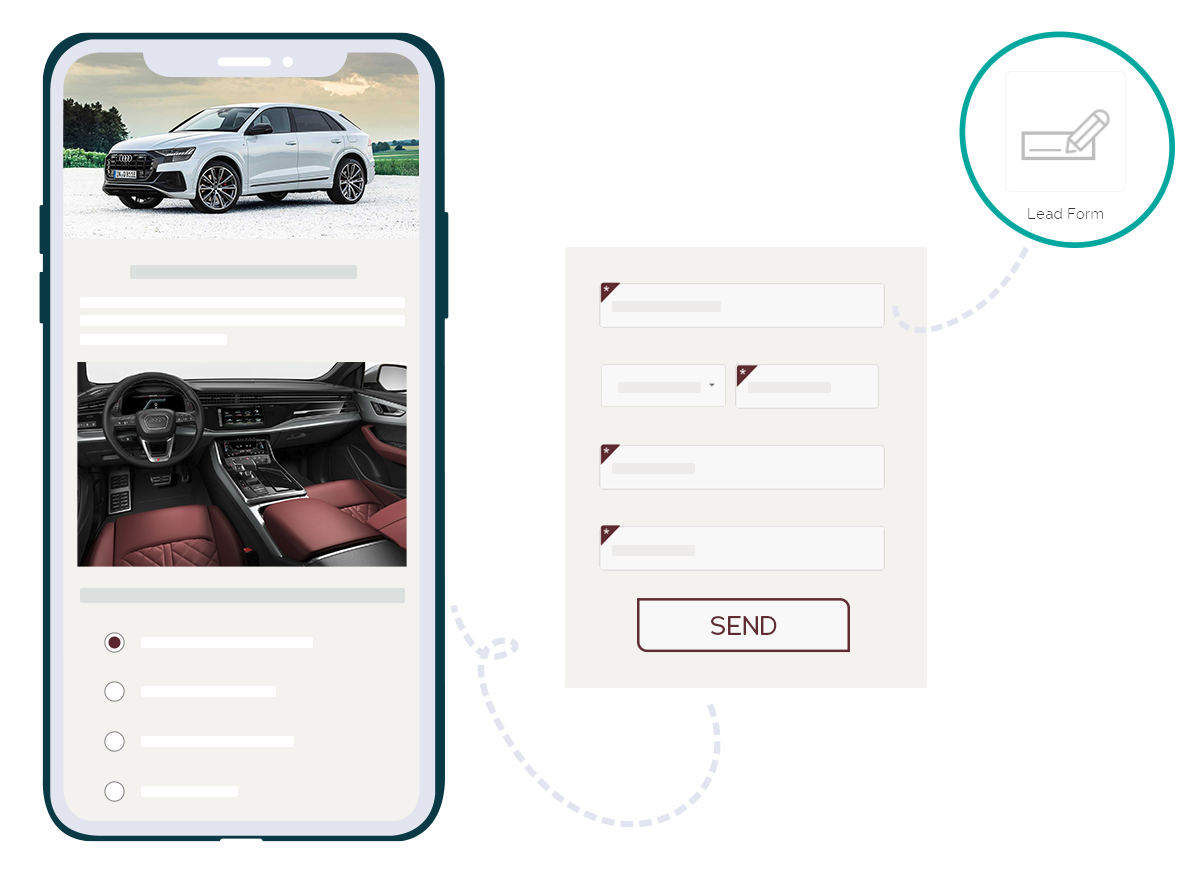 Promote Products and services
What is the best way to promote products and/or services? Let customers test them.
Include a custom form in your Landing AMP to find out what kind of product your audience is interested in and organize a test drive to bring potential customers to your company (for example: if you're in the automotive industry, organize a test drive).
You can gauge satisfaction and feasibility via automated email campaigns with a Landing AMP to find out, through a survey, the degree of satisfaction with their experience.